Artist Communities Alliance (ACA) hosts and promotes a variety of workshops, training courses, learning institutes and webinars for residency programs and their staff. 
From emerging to established residency programs, these learning opportunities are designed to increase participants' knowledge and skills, provide opportunities to network and share equitable practices.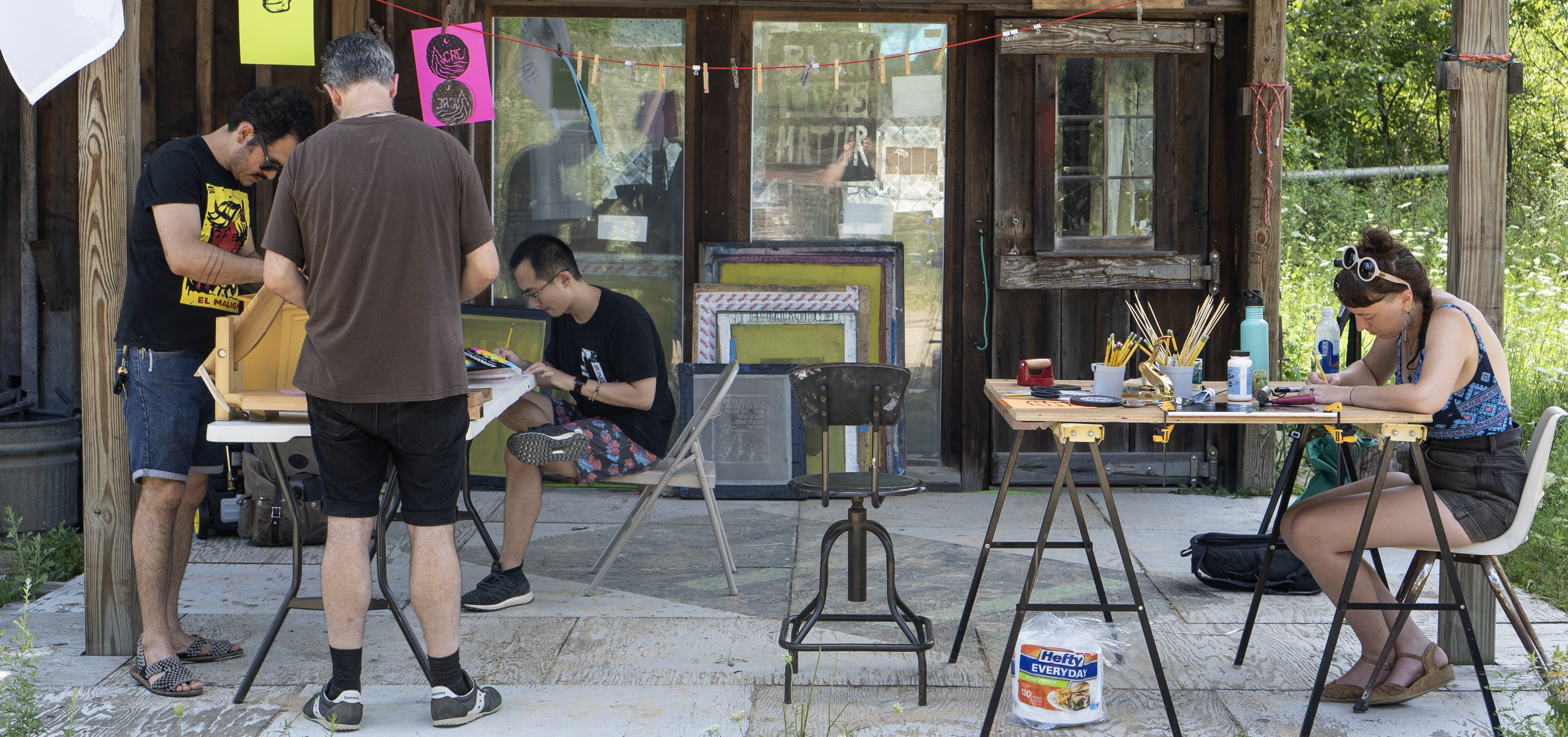 ACA Workshops
ACA offers workshops for residency directors and staff who want to gain new skills or sharpen old ones. Workshops vary from introductory offerings and refreshers to multi-session intensives. 
Strengthening Your Equitable Capacity Workshop Series
Equitable Capacity is a term coined by Lisa Funderburke in 2019 and refers to the strengthening of an organization's "muscle" to be equitable in its policies, practices, and processes. The sessions in this series were created in response to common challenges and are aimed at helping residency programs become more equitable, accessible and operationally effective.
Emerging Program Institute (EPI)
EPI, an annual training program hosted by Artist Communities Alliance, supports people and organizations in the early stages of creating a residency program. This three-day intensive includes faculty-led sessions, artist presentations, interactive exercises and group discussions to provide attendees with the strategies, tools and networks to develop and strengthen all elements of their program.  
Partner Programs
ACA has partnered with organizations such as the National Endowment for the Arts, Submittable, and Grantmakers in the Arts to bring webinars and professional development  to artists, residency staff and other arts administrators.