Artist Communities Alliance (ACA) aspires to strengthen the artist residency field by conducting research and providing resources to deepen learning around better practices and lessons acquired by on-the-ground failures and successes.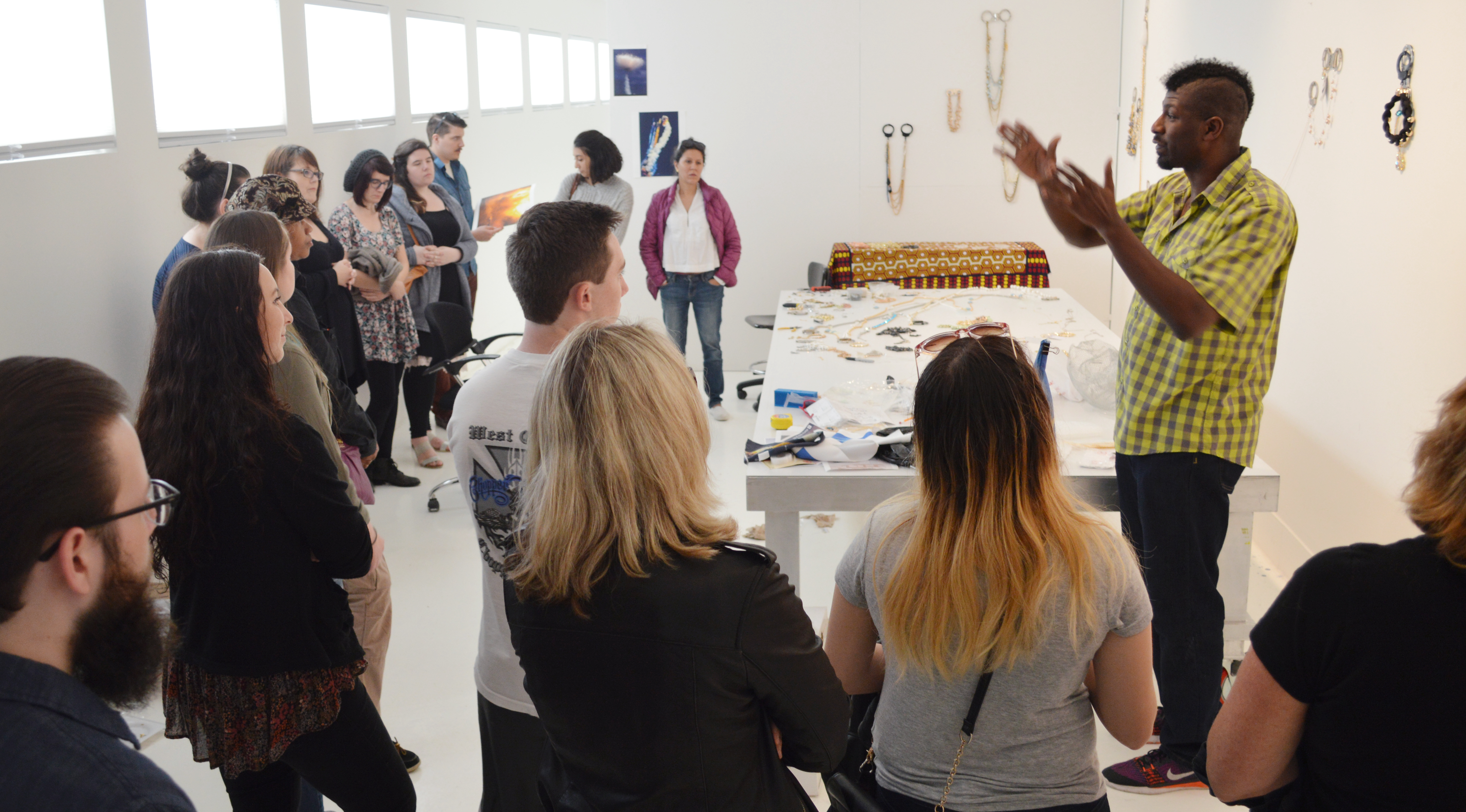 Research has historically been the foundation for ACA's advocacy work, member services and program development. ACA's "Best Practices At A Glance" reports, case studies and investigations help document, support and advocate for the field.
In 2024, ACA will unveil a Resource Library for artists, artist residency staff and other arts administrators. We aspire to build resources that will guide users through processes of learning, action, assessment, adjustment and reflection. The Resource Library will include guides and workbooks to support every stage of development and operation, curated residency program lists, and resource guides based on topics such as accessibility, crisis preparedness and equitable practices.
 
Below, find some of the resources that ACA previously developed and compiled:
Resource Guides
COVID-19 Resources
A compilation of translatable resources to support artist residency programs' decision-making processes during this public health crisis.
 
Performing Arts Resource Guide  
Information for artists and arts workers about support for dance and performance in the artist residency field.
 
Fees, stipends, and funding for residencies 
Advice and resources for understanding the cost of attending an artist residency and finding financial support.
Research
ACA actively engages in action research initiatives or deeper explorations. We have conducted research on the below topics. Research reports are only available to ACA members at this time. 
Social-Practice Residencies (2015) 
This project examines how artist residencies can be a platform for engaging communities in meaningful and responsible ways, what artists need to succeed in community-engaged work, and how residency programs can best serve those needs.
 
Evaluating Impact (2014)  
This project features case studies, frameworks and sample assessment tools that examine evaluation and assessment strategies at artist residency programs. 
 
Surviving to Thriving: Sustaining Artist Residencies (2013)  
This project explores the capacity, challenges and successful practices of artist residency centers, featuring Information and examples from 157 organizations on funding, personnel, governance, programming, property, environment and priorities.
To stay updated on the progress of ACA's Resource Library, sign up for our newsletter.