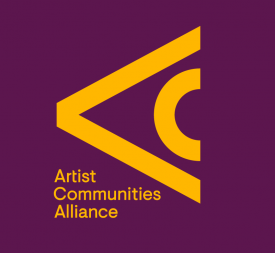 Are you involved in launching or running a new artist residency program?

The 2022 Emerging Program Institute (EPI) is designed to help you create and sustain inclusive, just, joyful, and accessible artist residencies. 

Whether you have just started planning, or you want to assess how your new residency program is doing, this three-day, online training will set you up for success.