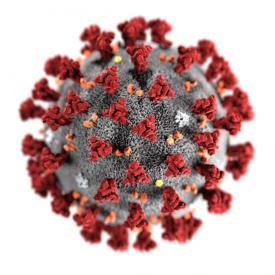 We recognize that residencies operate in communal contexts, and we are considering how COVID-19 affects artist mobility and general program operations.
We will continue to connect you with translatable resources to support you in your decision-making processes during this public health crisis.
We encourage all of our member programs to contact their near-peer residency organizations (i.e. other residencies in your region or similar program types) to share information and discuss flexible terms for artists and staff.